About
The company DieTanzKompanie, founded in 2020 by Grégory Darcy in the region of Stuttgart (Germany), creates performance work with eight dancers and three musicians, presented at prestigious venues and festivals in Germany and internationally.
More Info about the company
With his company, the French choreographer wants to bring the issue of disability and dance to the attention of the audience at a high level. It is also a wish to deal with social questions about perfection, acceptance of being different and ideals of beauty. But his performances are more, a desire for a world in which people are not categorized as black or white, refugees or locals, disabled or able-bodied. "I wish for a world where there are only human beings." In connection with various types of physical and mental capacities, new styles of movement and dance are emerging, accompanied by live compositions. For Grégory Darcy, this quickly becomes a must with this extraordinary ensemble, because music and dance only work here in direct interaction.
Prize won by the dance company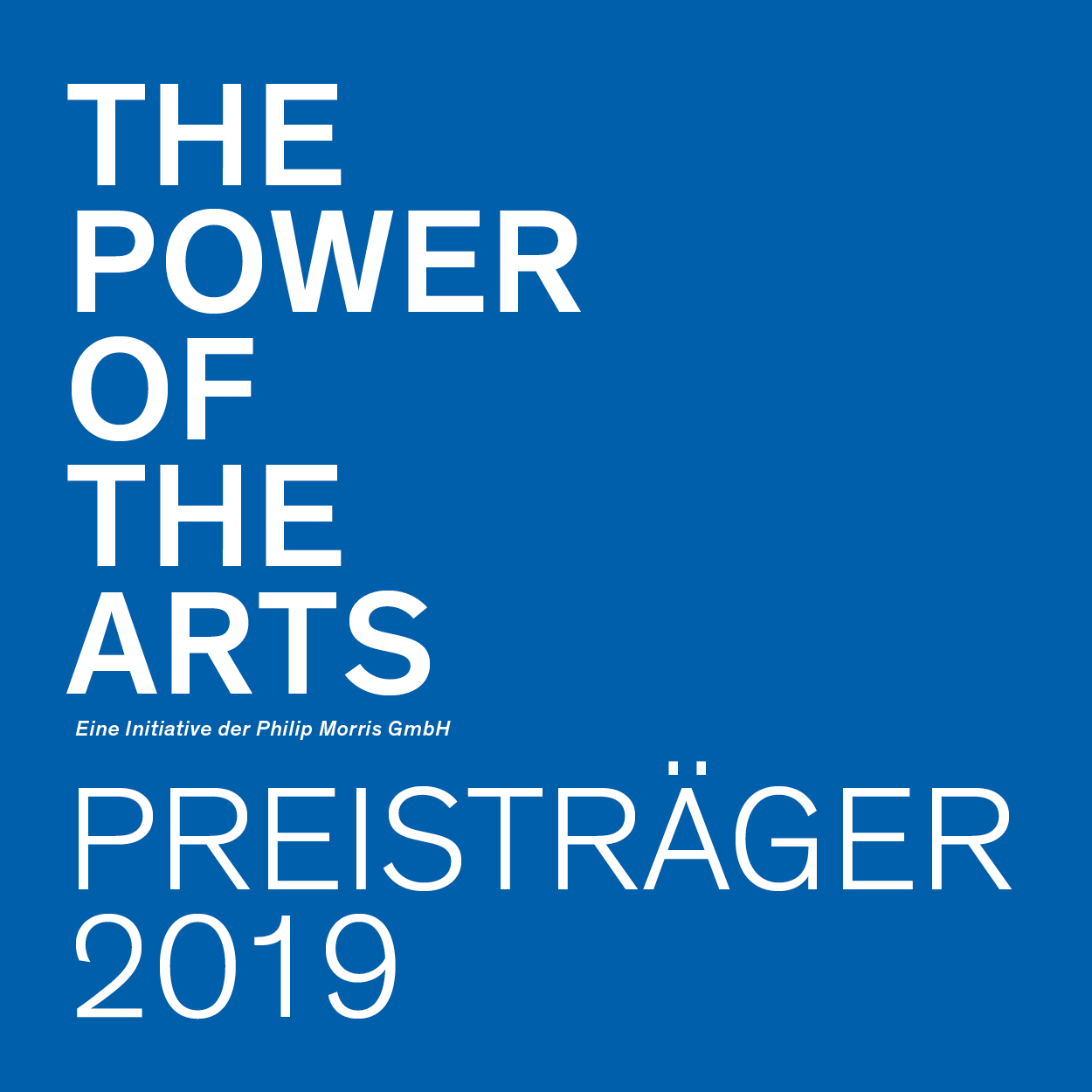 The jury of the highly endowed art prize "The Power of The Arts" was enthusiastic about DieTanzKompanie: "Dance is touch, is a different form of speaking. People with and without disabilities can develop new and innovative forms of expression here in the world of dance."
TV documentaries about the company on SWR and ARD
1. ARD Kultur (30 minutes) > Reportage on ARD Kultur
2. SWR (52 minutes) > Reportage on Youtube
Synopsis:
Television journalist Katja Schalla followed Grégory Darcy and his dance company in the creation of their current production "Human Design". From the first rehearsals in June to the premiere.
Credits:
SWR | 2022 | 30 Min.
A film directed by Katja Schalla
Production: SWR, Südwestdeutscher Rundfunk
Artists,
who took part
on stage in the company
Dancers
Alfonso Fernandez Sanchez
Anna Süheyla Harms
Emmanuelle Rizzo
Johannes Blattner
Károly Tóth
Laura Brückmann
Leonard Exner
MAIRA (A.I. Robot)
Saskia Hamala
Sawako Nunotani
Sophie Gisbertz
Sophie Hauenherm
Viola Lea Marien
Musicians
Clara Vetter
Christoph Beck
Hans Fickelscher
Max Treutner
Mazen Mohsen
Nina Ha


Artistic Director & Choreographer
Grégory Darcy
Address
DieTanzKompanie
Dieselstrasse Kulturzentrum
Dieselstraße 26
D-73734 Esslingen am Neckar
Support our dance company!
Donation (Spende) to the Dieselstrasse Kulturzentrum account:

IBAN: DE56611500200000445036
BIC: ESSLDE66
Kreissparkasse Esslingen-Nürtingen
Subject (Betreff): Donation for DieTanzKompanie
Thanks very much